Latest News
Christmas and New year delivery dates
(December 09, 2019)
---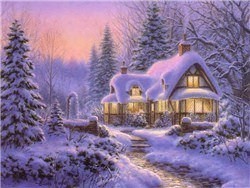 Please find listed below our Christmas/New year arrangements. Any frozen meals will be delivered on the last working day before our Christmas/New year breaks.
Please let us know your reqiurements A.S.A.P May we wish you a very merry Christmas and Happy New Year in 2020 and thank you for your continued custom.
Best wishes from all the team at Mobile Meals Catering.
MONDAY 16th DECEMBER CLOSED
TUESDAY 24th DECEMBER XMASS EVE CLOSED
WEDNESDAY 25th XMASS DAY CLOSED
THURSDAR 26th BOXING DAY CLOSED
TUESDAY 31 DECEMBER NEW YEARS EVE CLOSED
WEDNESDAY 1st JANUARY NEW YEAR DAY CLOSED
NORMAL DELIVERIES COMMENCE THURSDAY 2nd JANUARY 2020