A warm welcome to the Islands business community
Welcome to the Islands business community
On numerous occasions on request we have provided our service to our elderly care business community such as, nursing homes and sheltered housing. For reasons such as, a nursing home having a kitchen refurbished or a sheltered housing complex needing catering for a lunch or supper club.
After successfully providing our service to such establishments, we are now offering our award-winning service permanently to our elderly care business community.
For example: you're a manager of a care home and your due to have a kitchen upgrade which will take two weeks and would not have the capacity to use a working kitchen. We can provide all your catering requirements for that two-week period. We could offer a choice from our menu , your current rotated menus, or a combination of the two.
Once youve confirmed your menu requirements with us you would then have peace of mind that your residents daily meal requirements would be met to your and our high standards. You would also enjoy a very competitive price compared to traditional outside caterers due to us specialising in this market.
So if you need our service now or in the future contact us today and we will do the rest.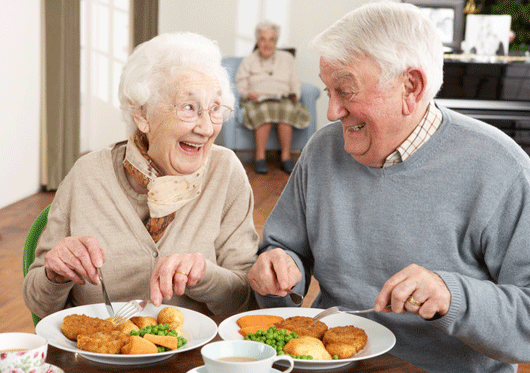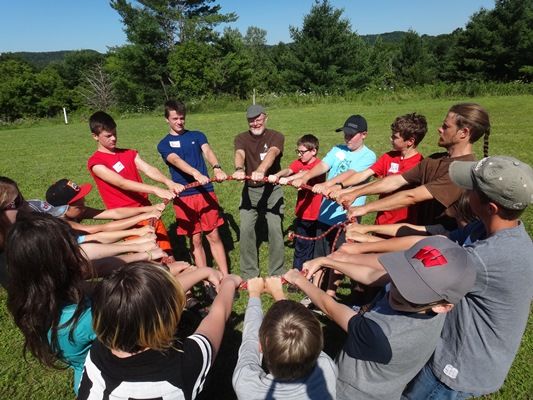 We have supplied lunchtime catering for half term after school sports events.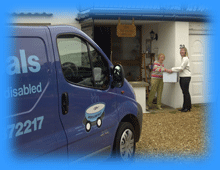 We also cater for lunch clubs.